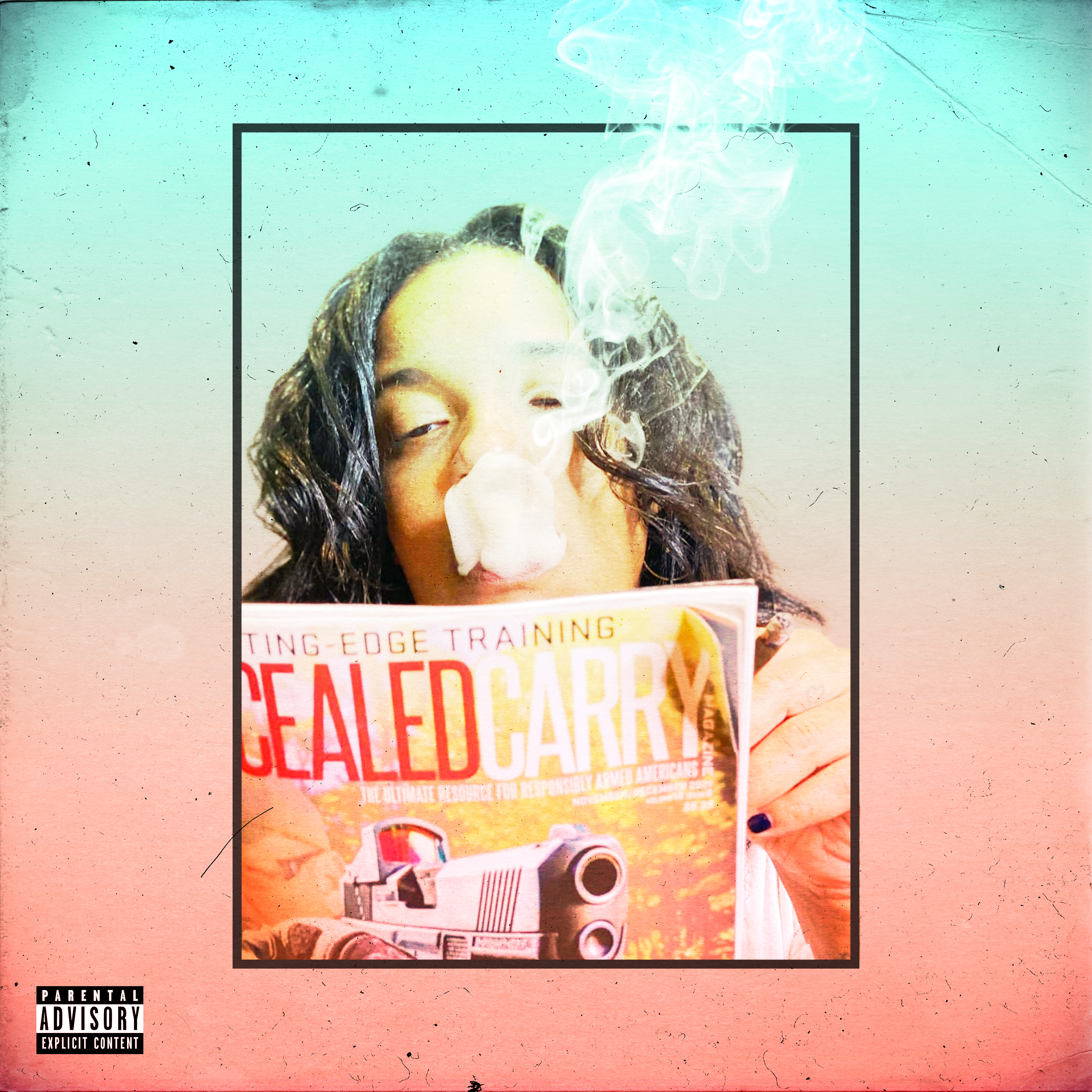 One of the greatest joys we get in this space is seeing incredible projects brought to fruition. 
Psalm One has previously worked with Custom Made on a few tracks but now we can say they have an entire project together. 
Their album, Bigg Perrm, will be out September 2, 2022. This is Psalm One's most focused and best work to date. Custom Made came with his absolute best. Touching on themes of independence, queer acceptance, good mental health and more, you don't want to miss this. 
We will be supporting this release with vinyl, CDs and other merch as well. We are incredibly proud of this project. 
Preorders start tomorrow Friday 7/22/22. 
filthe.bandcamp.com