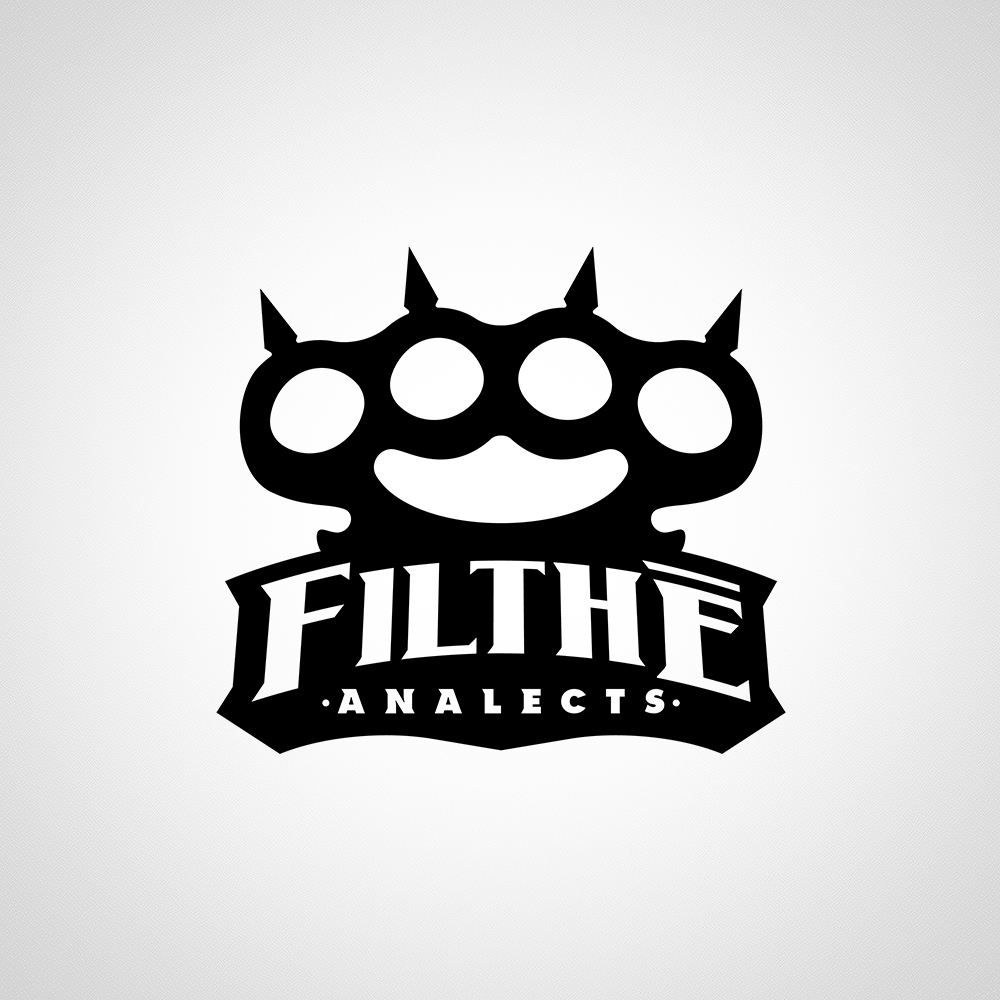 Filthē Analects Record Company
About
Brainchild of Chicago underground hip hop mainstay, Daryl "Decay" Stewart, Filthē Analects Record Company (Filthē Records) is built around a simple idea: artists are partners, not employees. From its inception, Filthē has shown and proved it's all about supporting artists and not screwing them over. 
Fans can expect top talent, great music, and consummate packaging. Every Filthē Records release will be available digitally and physically, with a goal of bringing iconic releases to vinyl. 
This is what Filthē Analects stands for: quality with an edge. Music with muscle and heart. Music with a sense of history. Music that looks to the future by capturing the raw reality of right now. Timeless music grounded in a specific time and place. 
With a focus on pushing quality from talented artists, Filthē Records is poised to make an impact in a major way.
Contact Daryl/Decay - filtherecords@gmail.com